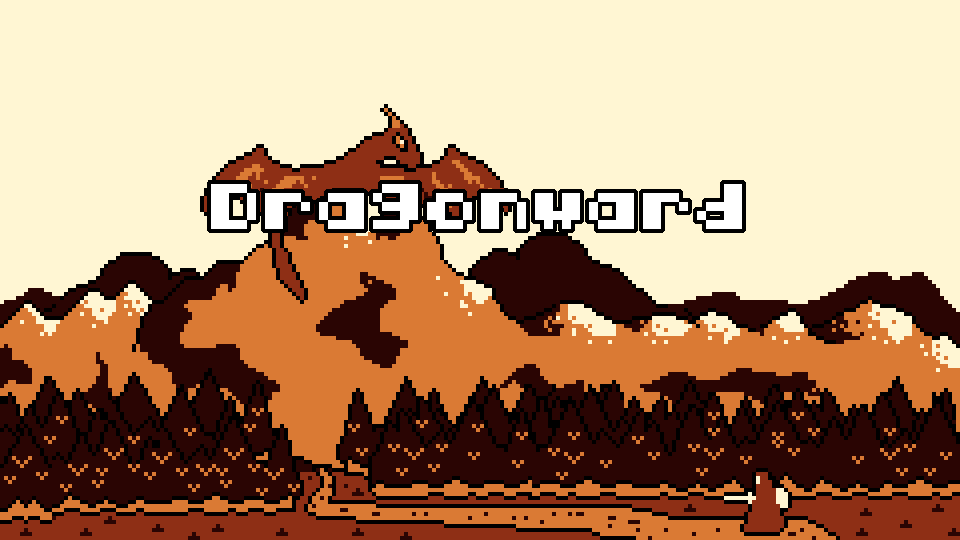 Dragonward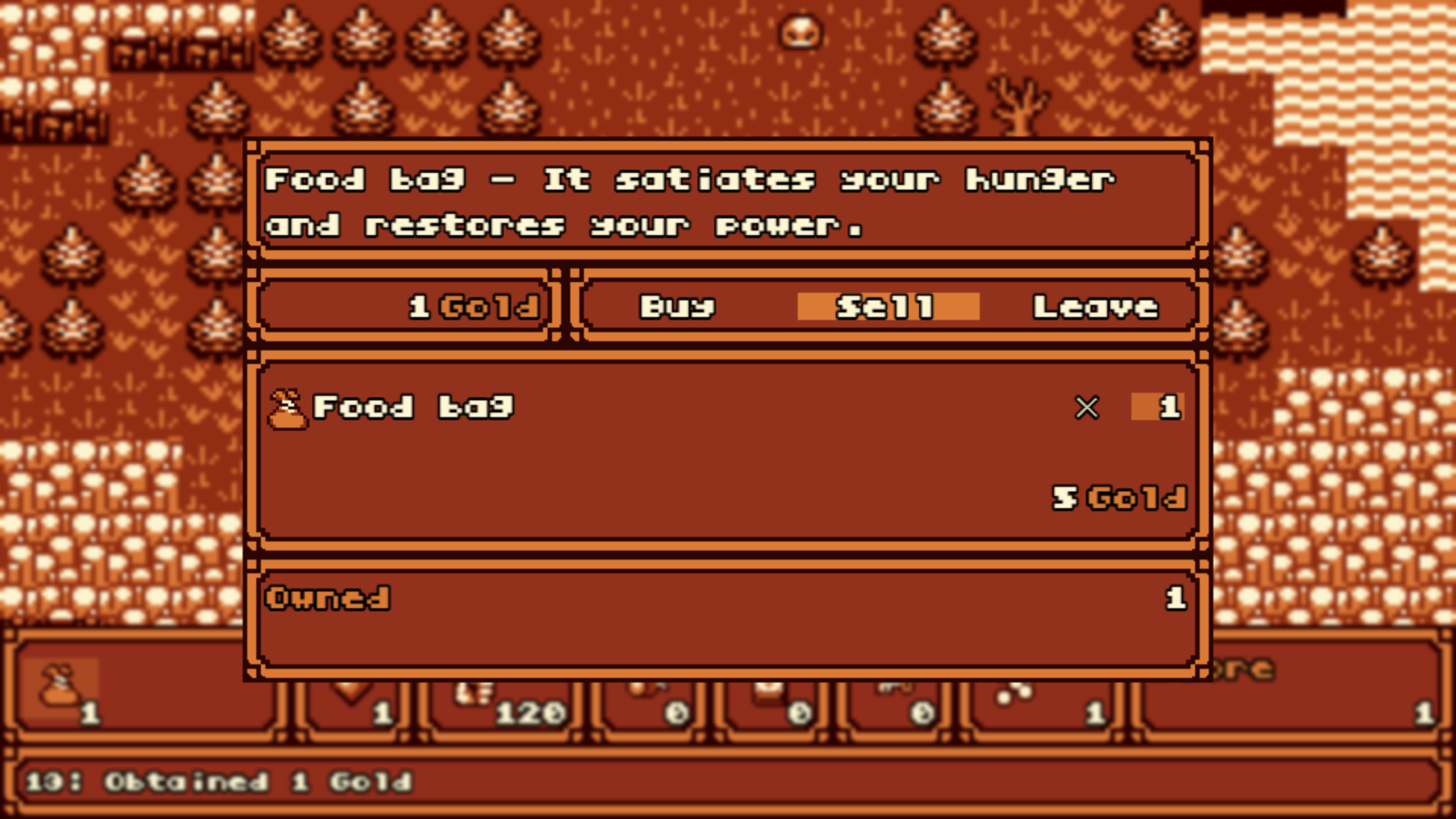 Dragonward is now own its 1.10 version and here is what changed in the last update:

Removals
Removed the NPCs to return to the previous visited maps.
Changes
Changed the window mode text on the options menu;
Changed the dragon battle to be more strategic;
Changed dungeon icons for propper dungeons instead of a stairway;
Changed dungeon shop NPCs visuals;
Improved NPCs dialogs;
Improved items descriptions;
Improved help messages;
Improved shop interface.
Additions
Added coin sound effect to the shop dialog;
Added sell option to the (new) shop screen;
Added victory fanfare.
Enhanced random events
More varied outcomes;
Balanced items and gold rewards;
They now takes into account the player's resources;
Added numbers for amount of resources won or lost;
Removed redundant information.
That's it!
I hope you have fun.
Files
Dragonward_Windows_v1.10.zip
90 MB
May 06, 2018