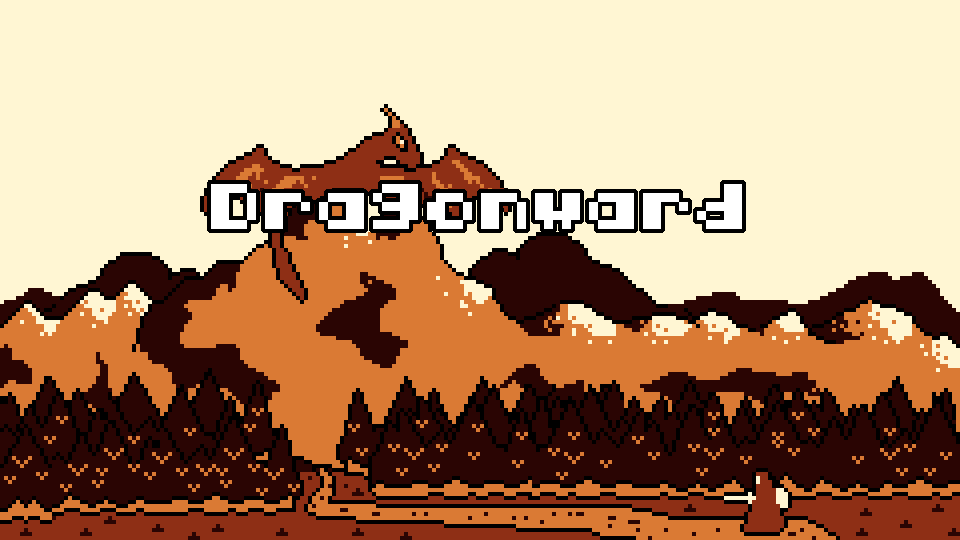 Dragonward
Another small update:
Removed the save game prompt at the start of the game, it was useful when the game didn't have the permanent death feature. It's still possible to save the game and resume later, but the save file is deleted on death.
Added names to allied NPCs so it's easier to identify them.
Also wanted to point out that the MAC port won't happen any time soon, the current build have some issues when saving the game (on MAC only) and I can't debug it as I don't own an Apple machine. :[